Relationships…. love them, hate them, desire them… want to make sense of them?
 Do you struggle to CREATE and KEEP the relationship you truly DESIRE?

 Does your relationship fall SHORT of expectations?

 Are you willing to work on YOURSELF as well as the RELATIONSHIP?
Your situation is not unique and you can truly be in a relationship where you feel cherished and desired.
Experiencing lies, infidelity, arguments?
Want to find a way to resolve relationship conflict?
Feel like you do everything for everybody?
Do you feel you attract similar types of relationships?
Do you need a place to offload safely and just feel heard?
Are you struggling with knowing who you really are?
Do you want to feel confident and in control of your life?
The good news is that therapy helps address all these areas as long as you are prepared to work with me to achieve the results you desire.
If we are happy in ourselves, then we can be happy in relationships and core day to day activities.  Life flows through us meaningfully, consciously and we become more responsive, less reactive.
We may find ourselves repeating patterns, putting our needs on hold and wondering why we are treated badly – although this is something that may be more commonly experienced by women, it can be also experienced by men.


This book is great at addressing these patterns and showing us how we can help ourselves – and even if you're in a relationship (that might be dysfunctional) it is incredibly insightful and helpful.
Do you sabotage your relationships?
Here's Brene Brown's talk on Vulnerability. I include this video because it may be that you come from a background where you had to be "strong", but in fact showing how vulnerable you are is an immensely "connecting" experience for those who are close to you.
If you wish to take part in a valuable online "Relationship Checkup" this too can be arranged. There is a fee of £20 per couple. Please ask for details!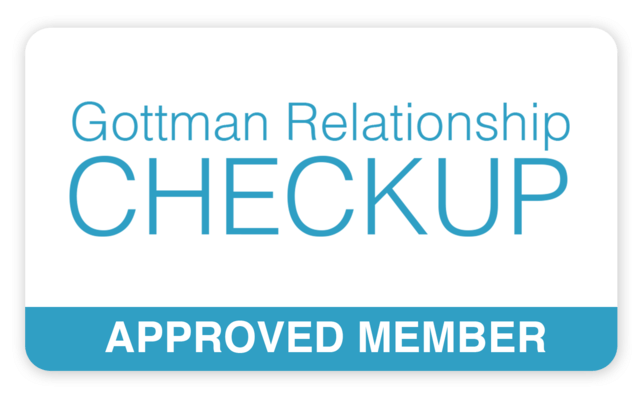 Please follow and like us: